How to get the best gaming experience with DEGPI
The gaming industry has attracted attention and captured the hearts of people all around the world, whether it's casual mobile players or trophy hunters, young or elderly. Regardless of your preferred platform, console or PC, if you are a passionate gamer, you are always looking for ways to improve your personal gaming experience. There are a vast amount of methods to get the best out of your game, from upgrades to having the accessories that suit your playing style. While the latest games or headphones won't make you a better player, these tips can help you to enhance gaming time and enjoy it even more.
Invest In a Good Internet Plan and Gaming Set Up- DEGPI has got you!
Gaming performance often depends on essential factors such as software drivers, hardware and the overall configuration. Nevertheless, if you are playing online, your network speed also needs to comply. Network lags or slow connection between the router and computer can cause problems during the game.
The DEPGI 15.6" Xbox Series S Portable Monitor has a 2K 2560X1440 QHD IPS screen, making graphics visible, sharp, and clear. he portable gaming monitor has a lightweight design (2.86 lb) and is compact (14.56*9.52*2.97 inches) making it easy to put in bags or hold in hand. It is perfect for all avid gamers who are constantly traveling for work. Featuring a 144Hz refresh rate and an OD function, the Xbox series s portable monitor provides a silky smooth response, almost instantly.
The DEPGI 15.6" Xbox portable monitor is equipped with 2 HDMI Ports, and 2 Earphone Jacks of 3.5mm, which can be compatible with most devices. You can connect the portable gaming monitor to an Xbox Series S, Switch, PS5, PC Computer, Laptop, etc.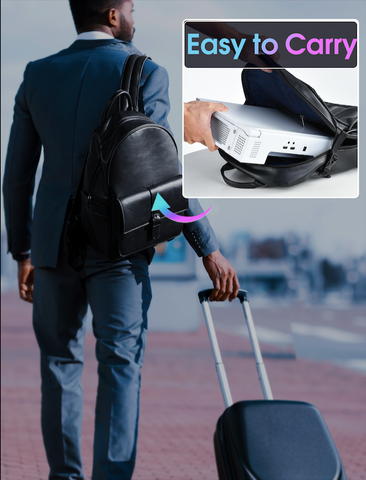 On the other hand, Dual HDMI ports and game console body wrapping designed makes this portable gaming monitor totally intergrated with Xbox S, also convenient to connect Nintendo Switch , Laptop, Phone , PC as a independent or second monitor. The lightweight gaming monitor is equipped with FreeSync and HDR technology, which can greatly improve image quality. The DEPGI portable monitor has a Full HD 1080P (1920*1080) resolution, 178° viewing angle and 99% sRGB color gamut. With 2.5W dual stereo speaker, various sound effects can be restored to the greatest extent, providing an immersive gaming experience.
Both portable gaming monitors selectively enhance the contrast of the scene by switching between 3 game modes (FTG/FPS/RTS), ensuring you enjoy various dynamic gaming effects and more details during gameplay. All the players can precisely attack or defend enemies, which improves the hit rate.
Again, it's important that your setup is worth the praise since you'll enjoy gaming only when you allow the game to breathe and that happens with a good setup.
Don't Let Rage Get the Hang of You
Rage quit is pretty common amongst gamers. Often players lose control of the game and end up rage quitting, which is considered unprofessional. It not only messes up the entire game but ruins teamwork, which affects in future.
Even if you're playing alone or teaming up with friends or strangers in a multiplayer game, it's not recommended that you rage quit anytime. Not only will it help smoothen your experience but it'll lessen the frustration for the day ahead.
If you're playing at the end of the day, then there's no point in rage-quitting since you're already tired, and doing this will surely ruin the rest of the day for you. Controlling your anger and accepting defeat is a part of the play and goes a long mile in building a good character that will help in real life too.
You can try doing Yoga or breathing exercises before starting your gaming session, and trying to focus on them during the game is vital for concentration and accepting a defeat.
Water and snacks
Since gaming sessions could take a while and make gamers forget about everything, make sure to surround yourself with some (healthy!) snacks and drinks to keep you hydrated.
Having snacks by your keyboard can help you have easy access to food, maintain needed energy level and minimise the interruptions from vital moments of the game.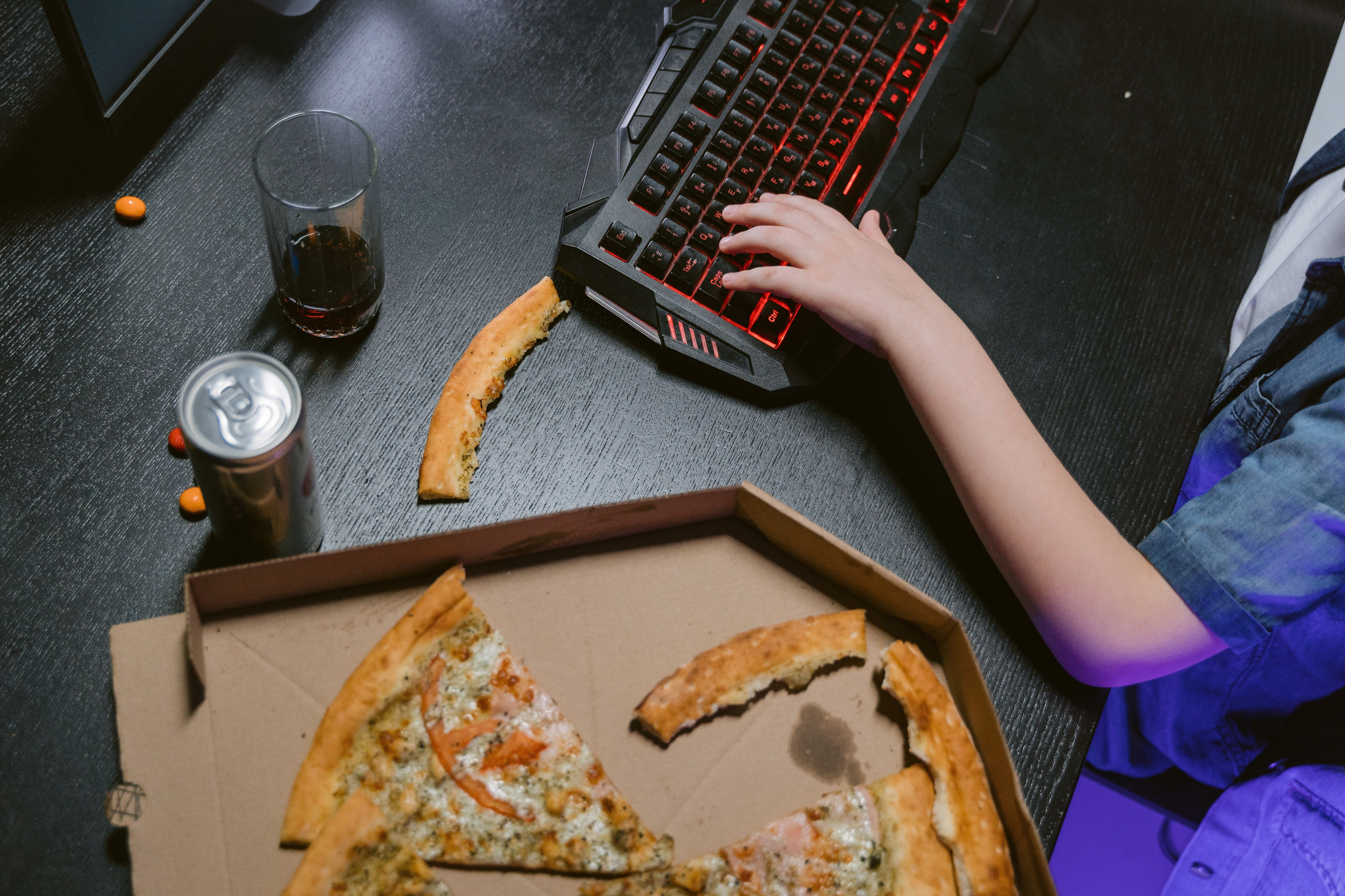 Last Thoughts
Understanding how the dynamics of a game work helps you to be better at it. Similarly, you can focus on the aforementioned ways to improve your gaming experience and enjoy it like never before.
DEGPI offers you the amazing experience to play not only indoor, but outdoor as well as the portable gaming monitor is not only 12.5" that can be easily packed and taken with you wherever you go but also equipped with FreeSync technology, which keeps your portable gaming monitor and refresh rate in sync to reduce image tearing. Even fast scenes look seamless and smooth, providing you an excellent game experience!